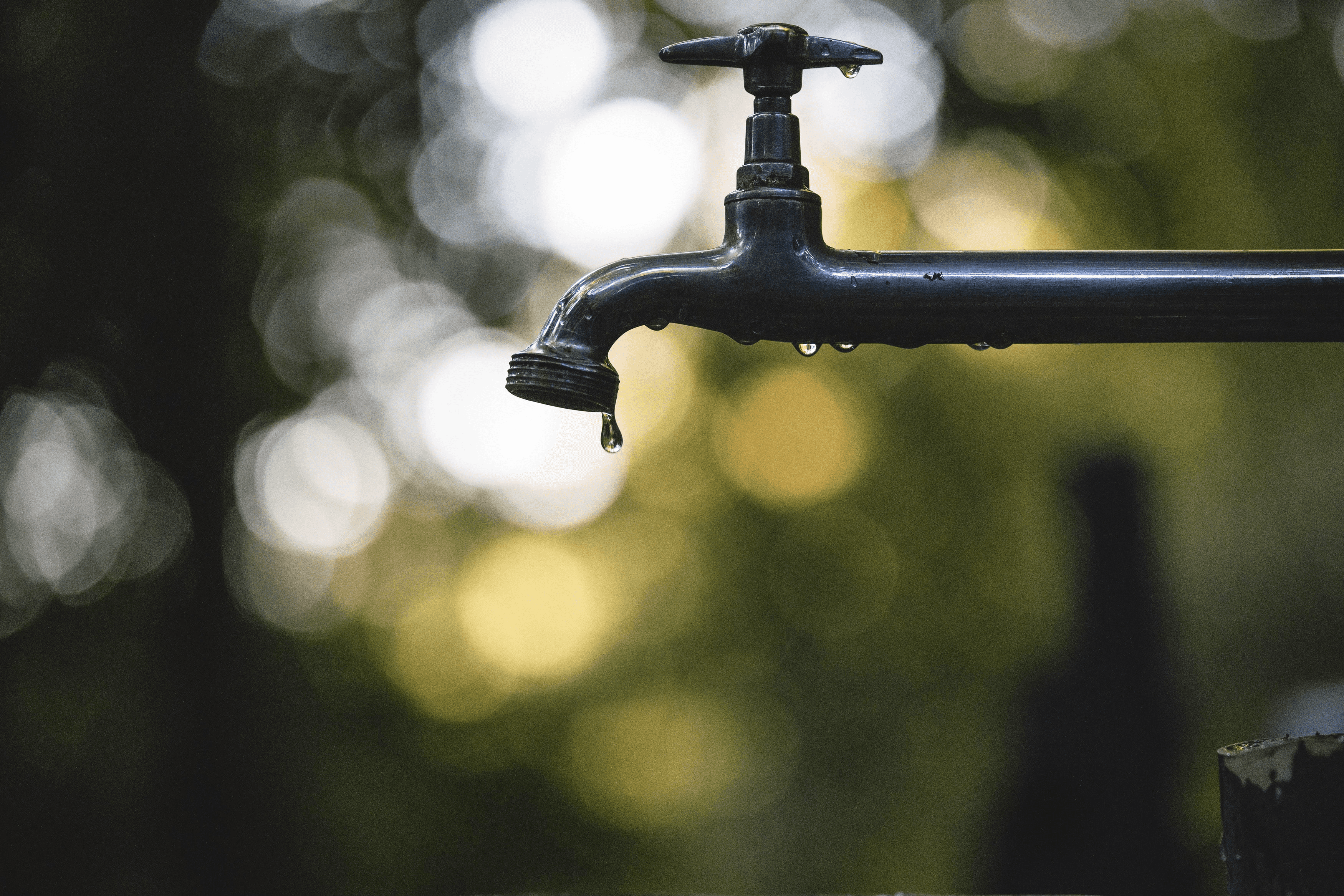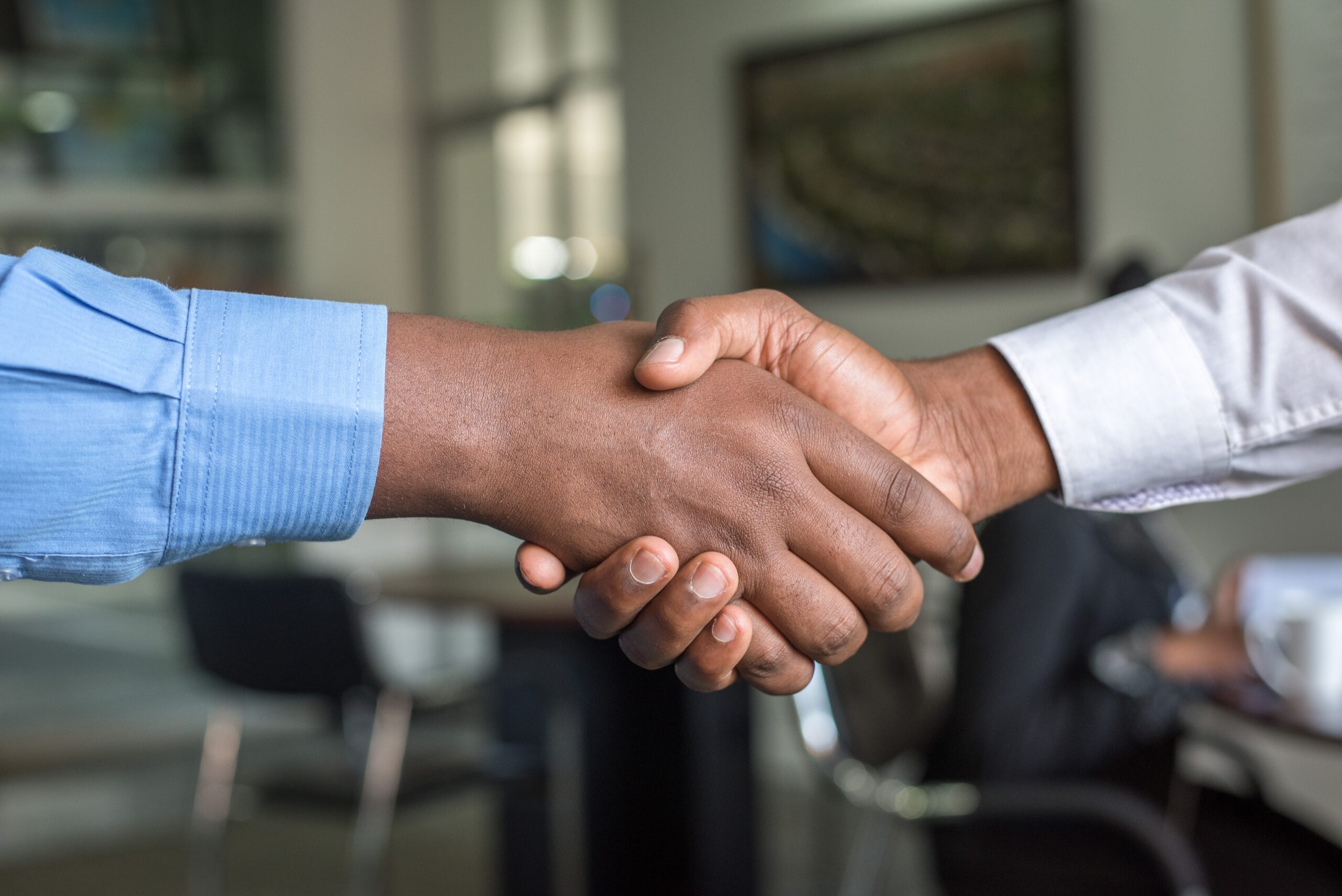 christin-hume-mfB1B1s4sMc-unsplash
cytonn-photography-n95VMLxqM2I-unsplash
glenn-carstens-peters-npxXWgQ33ZQ-unsplash
ABOUT US
What Do We Do?
CoWARN is a statewide Water/Wastewater Agency Response Network (WARN) of "utilities helping utilities".
Prepare for the next natural or human-caused emergency.
Organize response according to established requirements
Share personnel and other resources statewide, by agreement.
Our New Website
CoWARN has a new website. If you are new to CoWARN or have been a member for years, please take time to watch our CoWARN Website Instructional Videos to learn how to:
- Set up a membership account
- Set up your water/wastewater system profile
- Activate the membership (request resources)
Watch Videos
ABOUT OUR MEMBERS
CoWARN members provide wastewater and drinking water services throughout the state of Colorado. Our members range from small rural systems to large metro utilities. Some of our featured members below: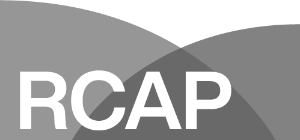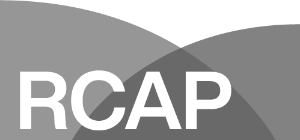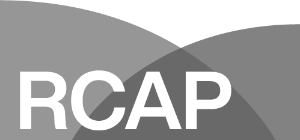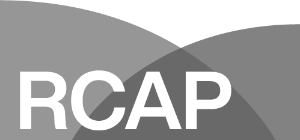 Learn More
JOIN US
How To Become A Member?
Who is more likely to have that specialized pump or valve your system needs to get back on line in a hurry? That's right, another water or wastewater system.
So join your peers in CoWARN and become part of the network dedicated to keeping our communities healthy, sanitary and safe.
Learn More
EVENTS
What events do we have coming up?